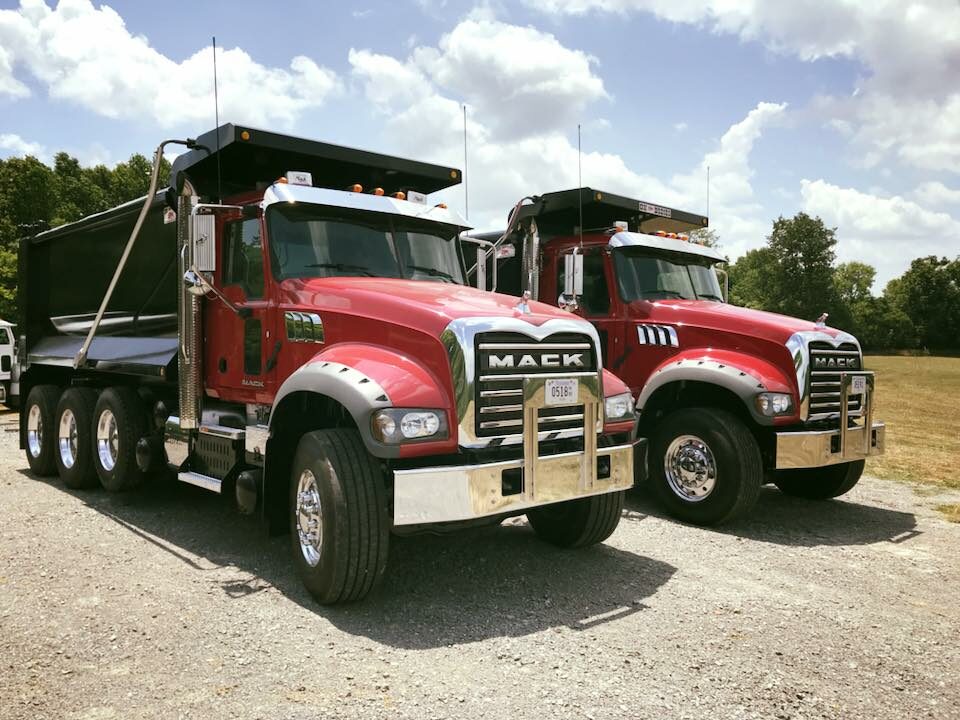 Serving Middle Tennessee since 2014
Trusted Professionals
We have over 20 years of experiences in the construction industry, we strive to build projects that last. We are a licensed and insured contractor based in Lebanon, Tennessee, with the capability to handle a variety of construction projects.
Our Work
---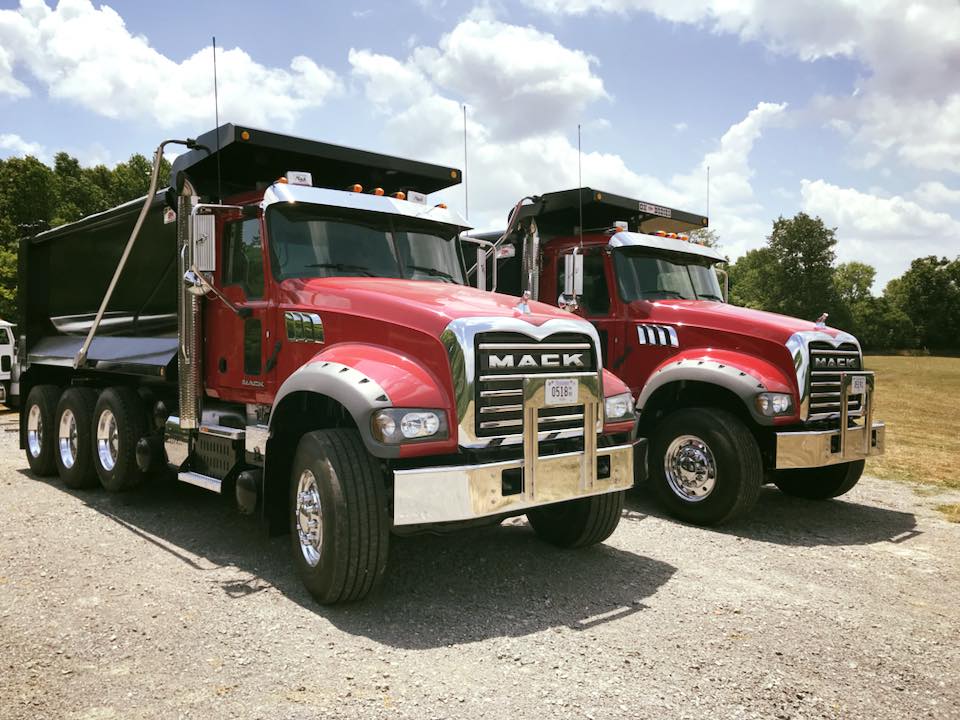 Material Hauling
We have the trucks available to meet our customers' material needs.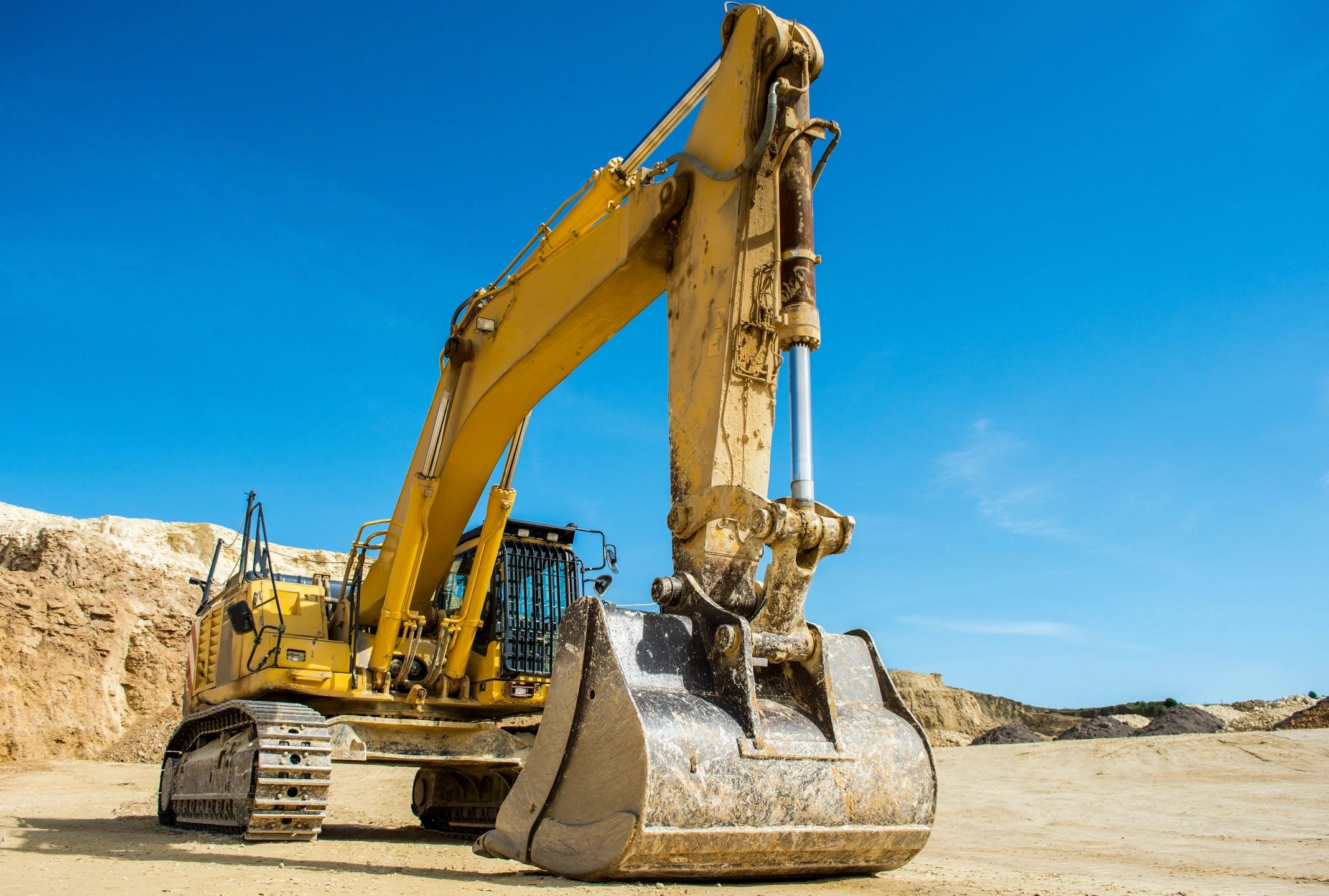 Sitework
Need grading around a house or business? We can take care of it using precision GPS technology to make sure it is right.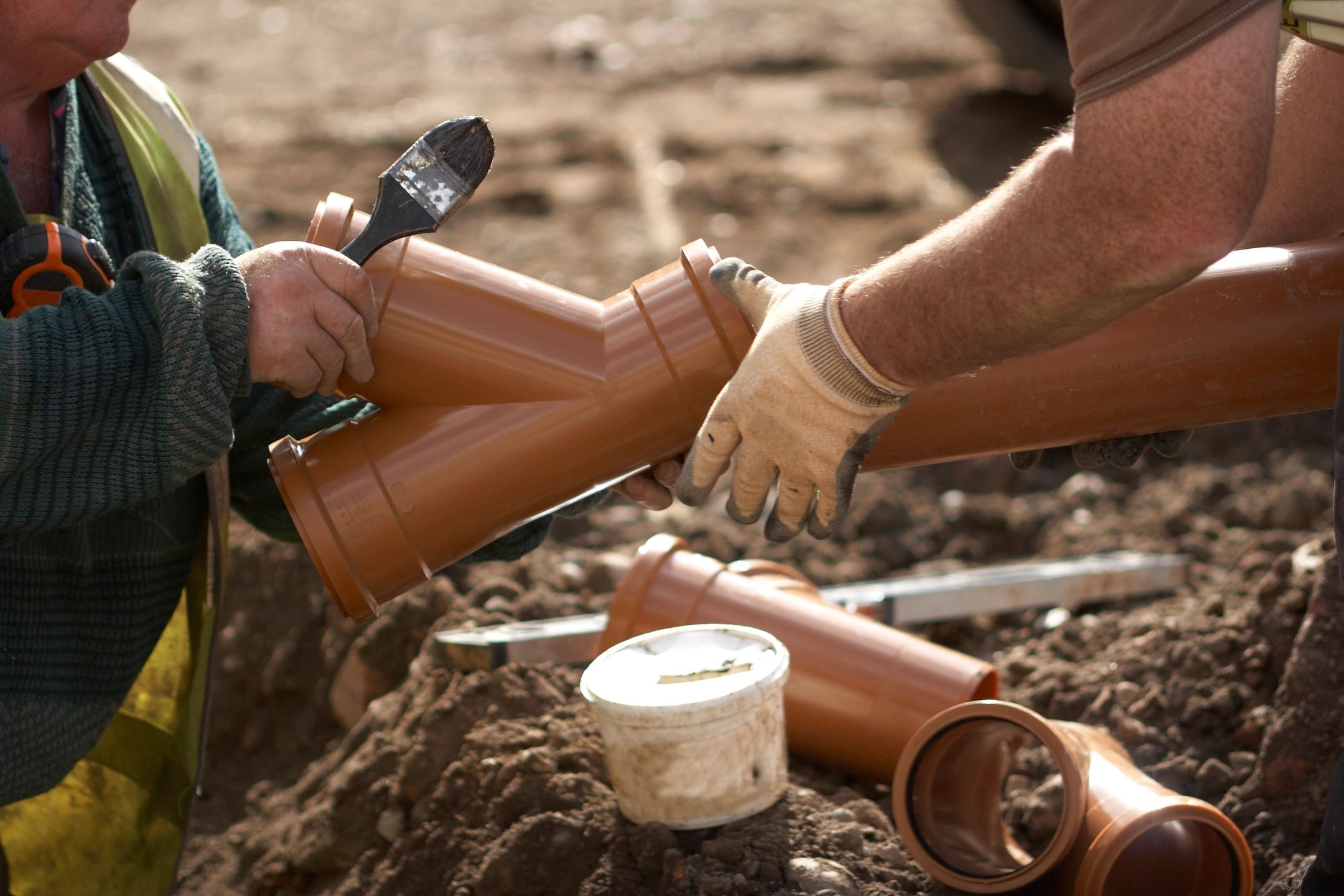 Underground Utilities
From electric conduit to water lines, we can provide utility needs to run your home or business.
Land Clearing
Small and large tree removal to help prepare land for future development.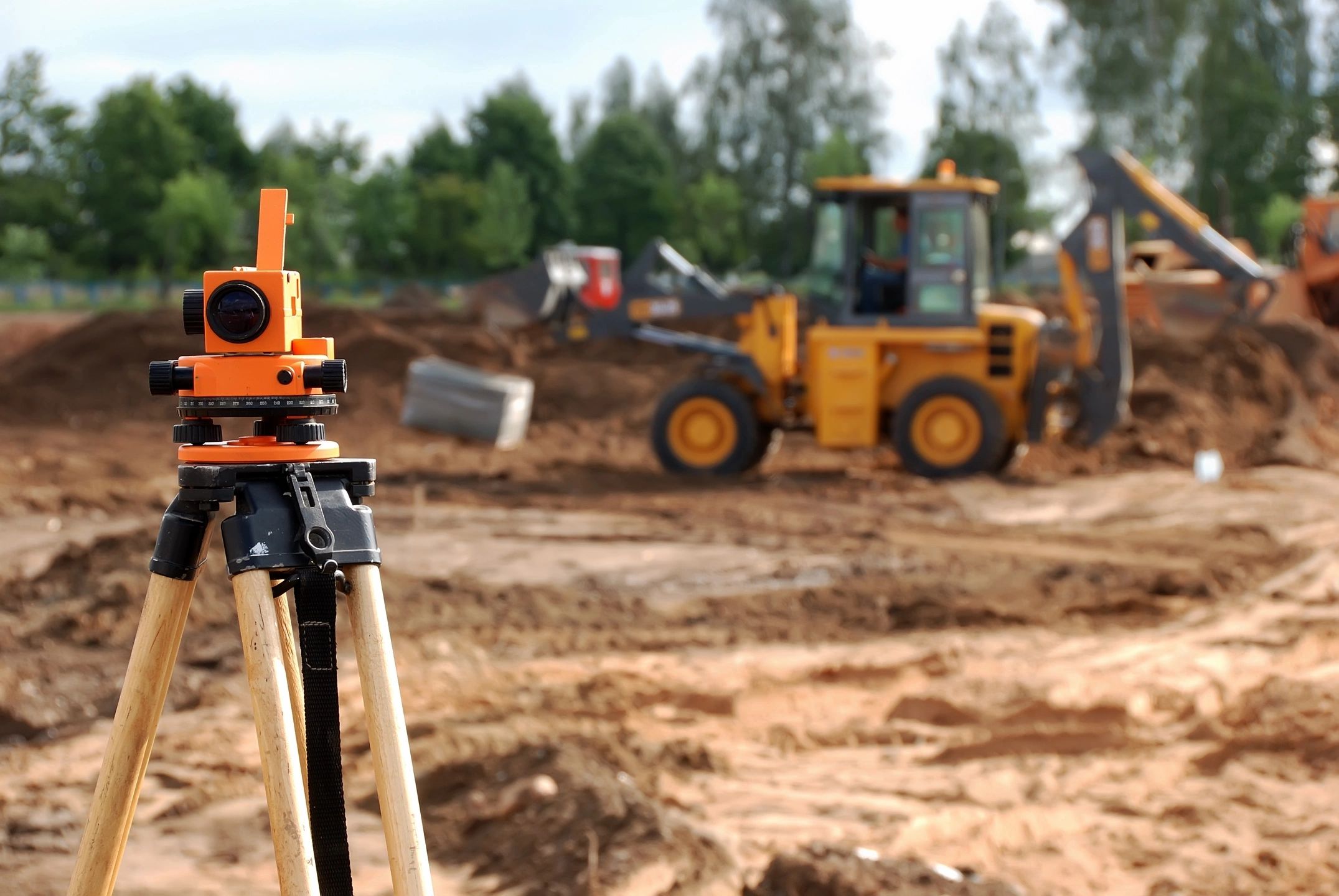 Development
We can help transform an used property into a future home or business.
Areas We Service
---
Wilson County, TN
Davidson County, TN
Sumner County, TN
Williamson County, TN
Trousdale County, TN
Putnam County, TN
Dekalb County, TN
Rutherford County, TN
Sample Previous Projects
---
Krystal's Mt. Juliet, TN
Primrose School – Mt. Juliet, TN
Primrose School – Spring Hill, TN
Wilson Central High School Track Restoration – Lebanon, TN
American Wonder Porcelain Housing Addition – Lebanon, TN
Lebanon Airport Maintenance Hanger – Lebanon, TN
Our Office Hours
---
Have a question or interested in receiving an estimate?
Contact us, we will be more than happy to help!